Ceile De (Private)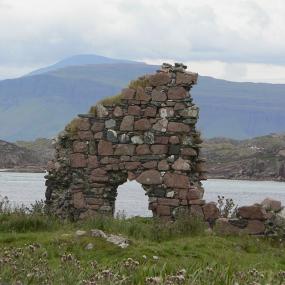 October 5-8, 2023 Thursday dinner through Monday lunch
An intensive four day residential retreat, offering spiritual teachings and practices of the Ceile De tradition to long-term practitioners and newcomers alike.
It will include:
Regular silence and prayer times/meditation practices every day.
Ancient Gaelic sacred chants
Spiritual Teachings from the Ceile De tradition
Spiritual practices for inner transformation
Quiet time in Nature; the face of The Divine
ONGOING COMMUNITY: Newcomers will have the opportunity to consider joining one of our Ceile De groups on the East Coast. Ongoing practice within the Ceile De community offers a pwoerful container for those who seek a path that invites commitment and openess to real inner change.
To register: www.termonn.org/retreats