Forest Bathing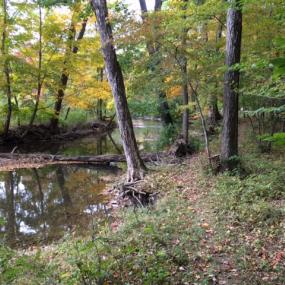 June 6-9, 2019 Thursday dinner to Sunday lunch
Do you wish to connect more deeply with yourself, others and the more than human world?
Join 12 other people as we come together - inspiring authentic relating, compassionate living and nature connection.
An immersive forest bathing experience hosted by Annabel O'Neill and Tam Willey, both certified forest therapy guides through the Association of Nature and Forest Therapy Guides and Programs. We have created an experience aimed to support you in discovering your souls medicine.